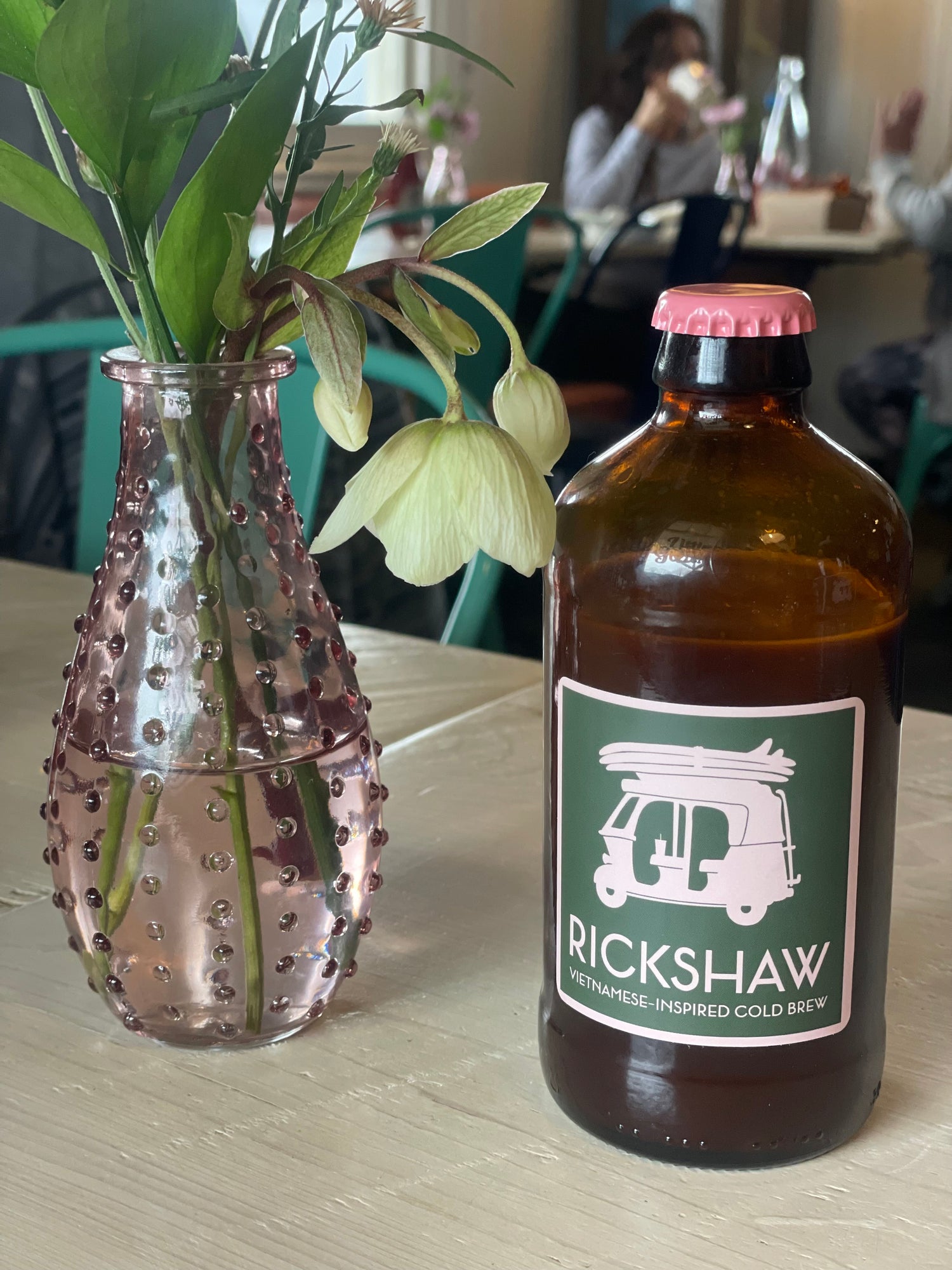 Revive with Rickshaw Brews!
At Rickshaw Cold Brew, our mission is simple: to create a high-quality product that embodies the rich flavors of Vietnam while using the finest organic ingredients available.
Currently, we are thrilled to introduce our original recipe, a Vietnamese-inspired cold brew that had become a summer sensation at Cooper's Beach. Its popularity has encouraged us to explore and develop an array of exciting flavor options and other products, expanding our range to satisfy a variety of tastes and preferences.
Join us on this exciting journey as we continue to craft exceptional beverages that capture the essence of Vietnam, always seeking to bring joy and satisfaction to your everyday moments. Cheers to the love of great taste and genuine flavors!
LEARN MORE